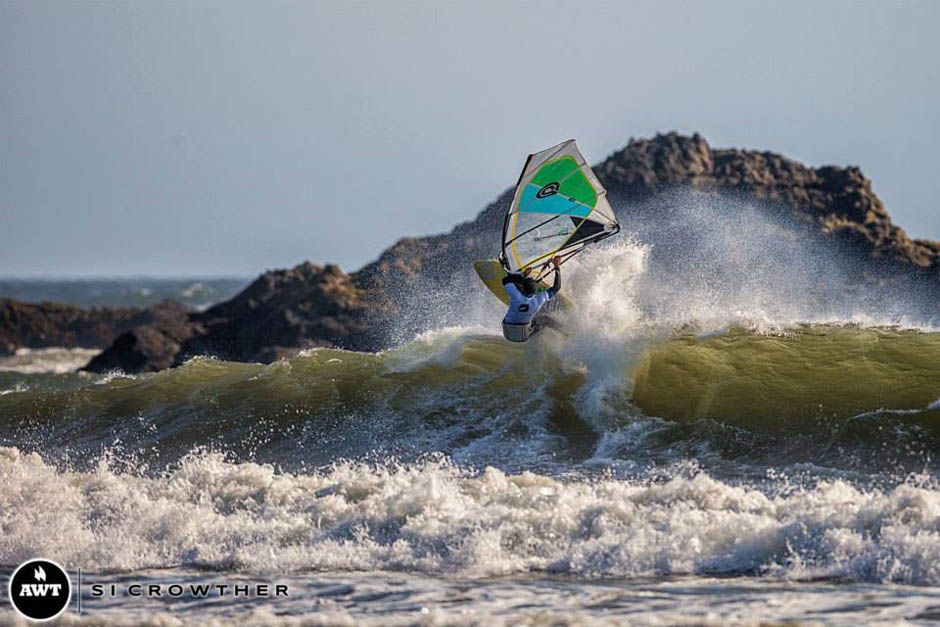 Website soft launch
Sep 9, 2014
Today was the soft launch of this website.
We will be posting updates over the next 12 months by adding known sailing sites, maps and additional tools.
For now, we've been focusing on enabling wind & buoy reports for the Oregon coast, along with cameras for both the Coast and the Columbia Gorge. We'll be adding wave data and tide info as well.
A lot of thought went into the mobile version of this website so regional pages or cameras or web cams can be pulled in one round trip to the server, avoiding painful reloads when you're in remote areas.
We hope you like it.